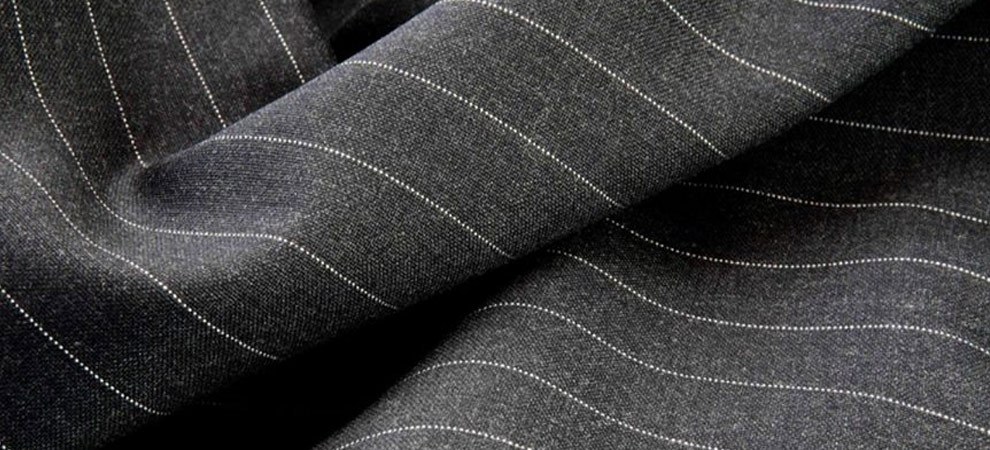 Lycra or spandex is a stretchy and forgiving fiber. This is a synthetic fiber used through out the world by many designers and clothing manufacturers. Lycra includes the fibers such as cotton, silk and synthetic fibers. Lycra was developed in 1958 to use it as an alternative to the rubber that was then being used in corsets. Lycra is more durable and stronger and so it is used as more popular choice for clothing manufactures. Lycra is resistant to detergents, lotions and sweat. Lycra has the ability to stretch several times its size and return back to its original shape.
Types of Lycra fabric
There are three types of Lycra fabrics.
Cotton Lycra Fabric: Cotton Lycra fabric is used in making shrink free shirts and tops.This material is a mix of cotton and Lycra makes a good choice for wrinkle free and sturdy shirts. It is easy to wash and maintenance is also low.
Nylon Lycra Fabric: Nylon Lycra fabric is used in making consumer products like table covers, couch covers, bags, handbags and many more products. The products made with this type of fabric lasts long and have slight shine to them. This shine makes them as party wear kind of clothes which will shine when light fall on it. This fabric is light weight and easy to maintain.
Wool Lycra Fabric: Wool Lycra fabric used for suits and coats. This fabric has stretching qualities, the suits and coats made with this fiber do not shrink. It will fit your body and make you to appear better.